If your organization is focused on compliance and security, customer-managed encryption keys are incredibly important. If you need to mitigate business risks, encrypted file sharing services shouldn't just allow you to control the keys, your provider should send you an encryption card without the keys set so they never have the ability to access your data. The solution should be fully on-premises as well.
Now, encryption sounds good, but what are the benefits of using encrypted file sharing services like SmartFile's FileHub? 
This article will break down six reasons you need to turn to a secure encrypted file sharing service like SmartFile and what features to watch out for.
1. Encrypted File Sharing: 100% Client-Controlled Keys
Some file sharing services claim you can change your encryption keys, but you'll need to go through the service or update your "hybrid cloud" with services in their data center to do it. So, in reality, they are the ones updating the encryption key or controlling the process that encrypts it. Either way, they have access to your keys, meaning you don't have 100% control.
Since your data is hosted in file sharing service's data centers—at least in some capacity—then they really still control your files. That means that hackers, malicious insiders or government organizations can get to your data by using your provider instead of going through you.
Simply put, you need to use an encryption card so you can set up your encryption keys.
You should also try to host your file storage and sharing service on-premises whenever possible because this enhances security by putting it in your datacenter or office and behind your firewall. You can still create a private cloud with easy remote access this way.
In this case, if an individual or organization tries to go through your cloud provider instead of you to access your data, they'll have to come to your data center and acquire your encryption keys. This gives you full control.
By getting an encryption card, like the HP 440 Smart Array Controller that SmartFile delivers along with the FileHub™ appliance, you also can prove compliance to any organization that audits you. If you did get audited, you'd know that SmartFile never had access to your encrypted files since you set up the keys yourself before you put any files on it
2. The Power To Delete the Encryption Keys
With secure encrypted file sharing services, you have the power to delete the encryption key from the controller. This essentially works like an instant wipe because no one can unencrypt the files.
How does this work? When a user logs into your encrypted file sharing service, their username and password decrypts their files. When you delete the encryption keys, the login credentials don't have any way to decrypt the files. You've permanently shut down access to everyone, including yourself, which might be useful in some situations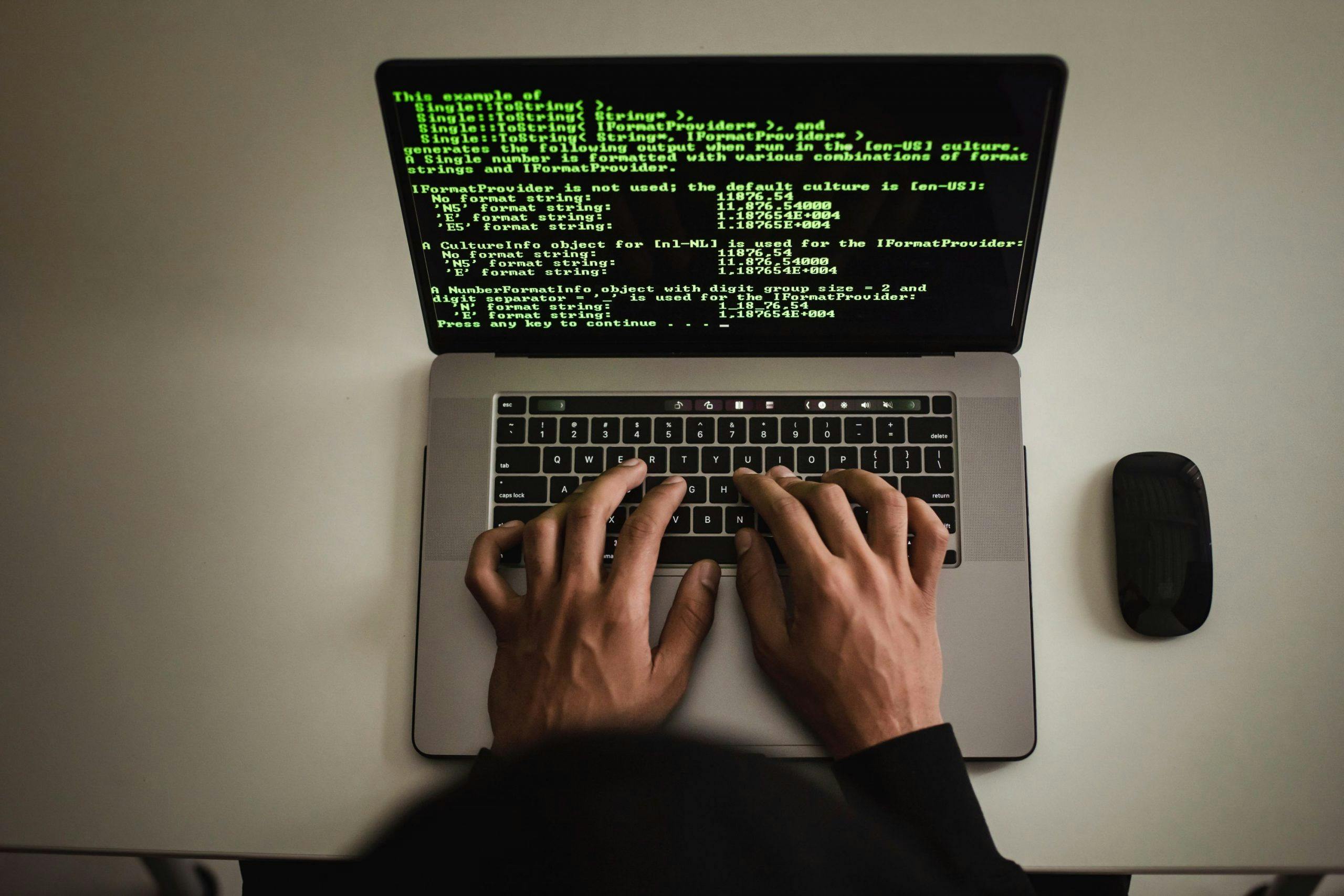 3. Encrypted File Sharing: Protecting Data At Rest
Many tools protect your files in-transit through encryption. But what happens after the files upload to your server?
SmartFile delivers this with the HP 440 card we send you. Once you set it up, the encryption protects your files. That means if a rogue employee of your business or data center tried to physically walk off with your server, they couldn't access any of the files because the files are locked down even as they sit in storage
4. Installation and Performance Impact on Encrypted File Sharing
When IT folks hear the phrase encryption, they think of two things besides security and compliance.
First, they think of performance loss. Encrypting and decrypting files can hamper performance if it's not handled appropriately. SmartFile, however, thought about this problem and that's why we give you a dedicated controller, aka your encryption card, in order to fully minimize performance losses.
The second area of concern with encryption is installation. As previously addressed, SmartFile doesn't ever control your keys, your business sets that up itself. So, what goes into that process? For SmartFile, you set up the encryption through a server and the encryption card. There is no additional installation of software necessary.
5. Encrypted File Sharing: The Power to Leave
Here's the bottom line, if you're using a file sharing provider who doesn't give you control over your encryption keys: you don't know what happens when you turn off their service or send in the hardware.
At SmartFile, we believe in our product, but if you send it back and you've used the encryption card with your own keys, we won't ever have access to your files. That's protection that you can't get without an encryption card.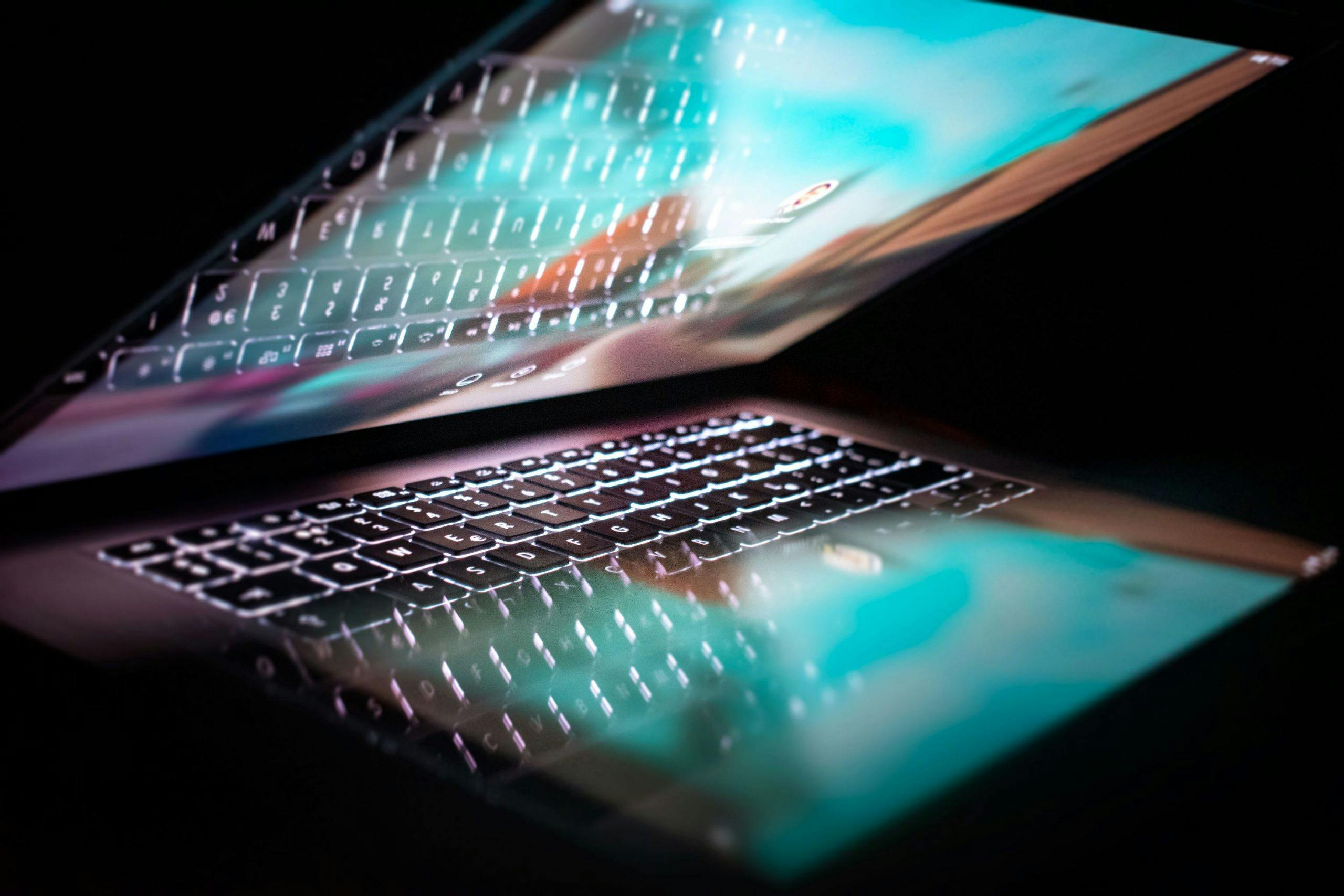 6. Encrypted File Sharing: HP ESKM Bonuses
In SmartFile's case, the HP 440 lets you connect it to the HP ESKM (Enterprise Secure Key Management). Per HP, the HP ESKM tool is the "most validated, certified and trusted key management solution on the market today."
The HP ESKM is software that lets SmartFile's encryption keys be managed along with other HP Smart Array Controllers on your network. This gives you complete control from one service over your data encryption.
Are Encrypted File Sharing Services Worth It?
Yes. If you don't have one, you increase risks for data losses, mishandling of assets, and administrative and operational attacks, along with physical theft of your data or hardware. You need to turn to an encrypted file sharing service that focuses on your security, like SmartFile's FileHub™.
Beyond encryption capabilities, FileHub™ delivers an on-premises deployment that offers enhanced audit reporting through Syslog export, activity logs and alerts, and the SmartStats visual behavior and analytics dashboard.