This may sound apocalyptic at first but: the world is shrinking. And it's a good thing! 
While the phenomenon of globalization has historic impact reaching all the way back to The Silk Road, new technologies have greatly sped up its effects in recent decades. In fact, thanks in large part to the advent of the Internet, the World Economic Forum deems us as entering "Globalization 4.0" and this new phase is already having an effect on how businesses operate across international boundaries and cultures. 
Globalization 4.0
This newest phase of global connectivity has made it much easier for people, ideas, and products to quickly and easily cross continents; however, certain cultural differences have proven slightly more tricky to overcome than others. Namely, language barriers can cause confusion or misinterpretation — no small problem for international consumers and businesses. Around 49% of businesses have reported some kind of financial loss from international deals due to language barriers.
While software like Rosetta Stone and Duolingo exist to help combat this barrier through education, picking up another language is no easy feat. And while we'd all love to be bi- or multilingual, the reality of picking up multiple foreign languages on top of performing our other business tasks is (for now) out of reach.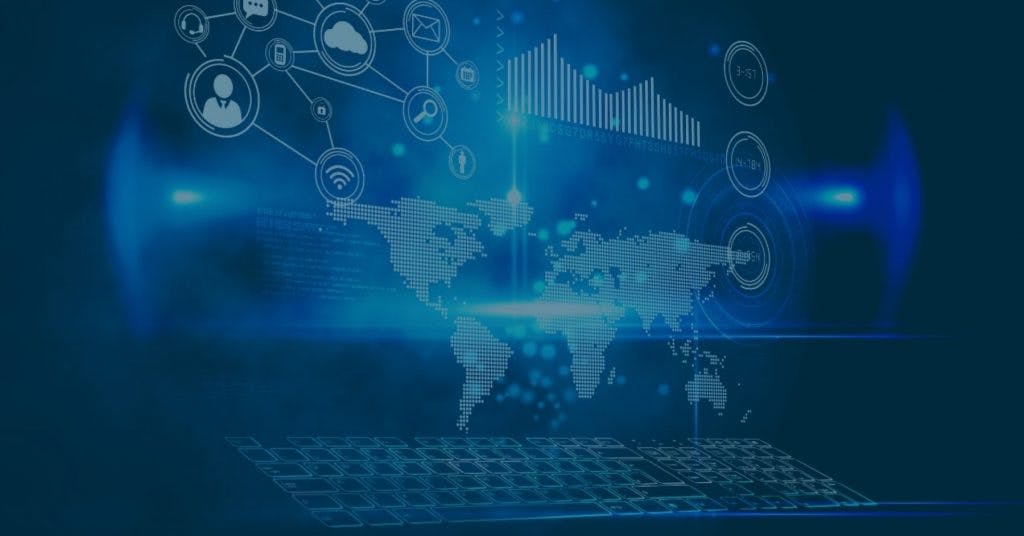 Realistically Solving the Language Barrier
Due to these realities, we understand your business needs to be able to operate across different languages at a moment's notice. That's why we're excited to announce SmartFile's new translation feature to streamline your work across multiple languages. This update allows users to interact with the same files and information within their preferred language: English, Spanish, Portuguese, or Chinese.
The automatic translation applies to the internal functions of your SmartFile solutions, so team members across the globe can take advantage of these translations to communicate more clearly and streamline global work.
The Significance of English, Chinese, Spanish, & Portuguese
We're very happy to be able to cover a substantial audience with this new translation feature. Here's a quick breakdown of the four we've chosen as the first available to our file-sharing platforms: 
English: an estimated 335 million speakers across the U.S., Canada, the U.K., Australia, and New Zealand to name a few. This is also our native tongue so it was an obvious choice.
Chinese: an estimated 1,197 million speakers mostly in or from China. Chinese is the most spoken language in the world and China is a country known for its industry so this language was another easy choice for us to include.
Spanish: an estimated 399 million speakers across Spain, Mexico, Colombia, Argentina, Venezuela, and the U.S. Spanish is the second most spoken language in the world, thanks in part to the sheer number of countries with substantial numbers of native speakers.
Portuguese: an estimated 203 million speakers namely across Portugal and Brazil. Compared to other languages, Portuguese is fairly similar to Spanish and its use in Brazil makes it an attractive language for English-speaking companies looking to do business there.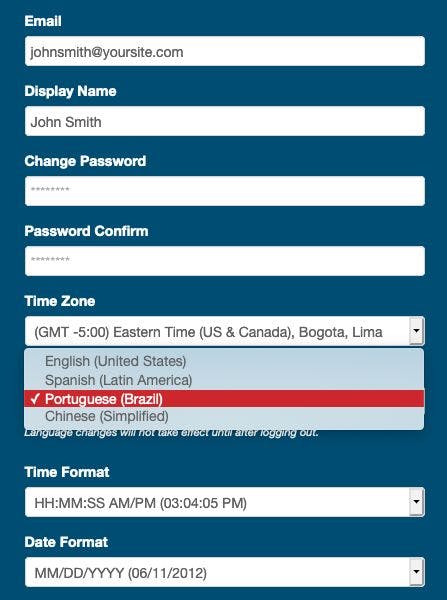 SmartFile's Newest Feature
Our languages feature is just the newest addition to SmartFile's robust catalog of features. With our cloud or on-site secure file-sharing platforms, your company's data is safely stored and encrypted to guard against cyber attacks and data leaks (malicious or accidental). Our professional-grade platforms also provide an excellent user experience making internal and external file-sharing a simple experience for your employees and clients—now regardless of if they speak the same language or not. Finally, our platforms are customizable and allow your IT team to maintain control of data security and user permissions. 
No matter what industry your business occupies, we offer solutions to streamline your file-sharing while keeping your company's data safe. We're always looking to out-do ourselves, and this new translation feature is just another way we're here to support your business as the world becomes more connected.
Which language and file-sharing services does your business need to stay competitive in the global marketplace?