Today, there are large computer networks that link together. Essentially, there are computers that talk to each other using different languages. There are situations where you may need to send files between computers, and there are multiple methods to do so. One potential option is to use a File Transfer Protocol (FTP), or Secure FTP hosting. While you might not have heard of this specific protocol, it is one of the oldest internet protocols available. Therefore, you might be wondering if you need to use FTP hosting services, which might mean that you need to get a server that offers secure access.
What do you need to know about FTP, and how do you know if you need an FTP server? There are a few key points to keep in mind, so learn more below, and do not hesitate to reach out to a professional who can help you. 
What Is FTP: File Transfer Protocol?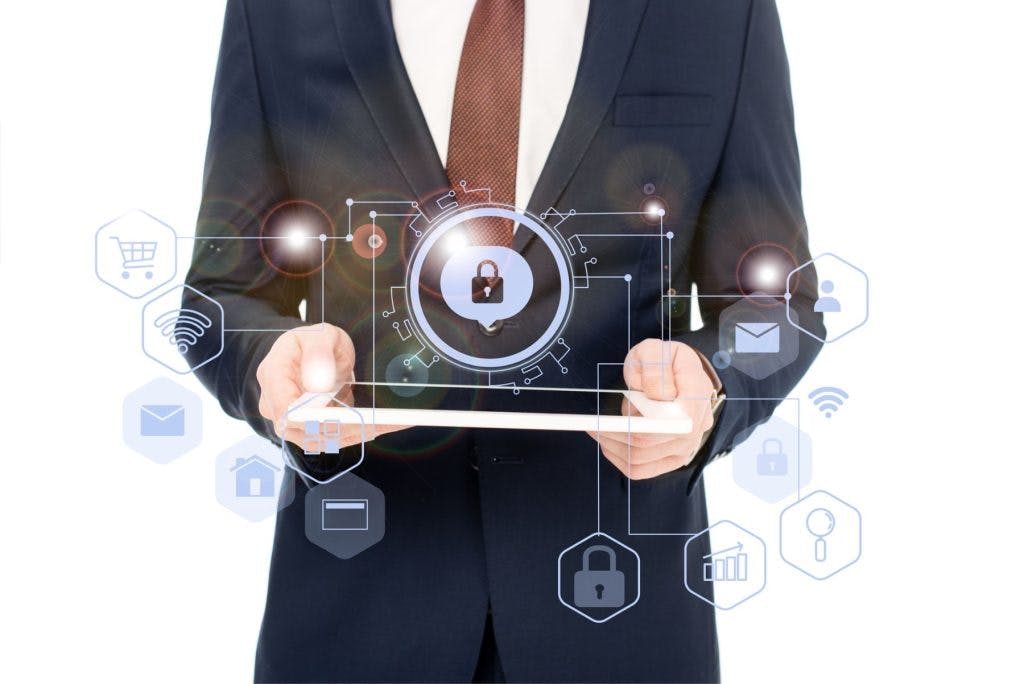 So, what exactly do we mean when we are talking about File Transfer Protocol? As the name suggests, this is a method that is primarily used to take files from one computer and transfer them to another computer using the internet. For example, you may have a lot of files that you want to upload to a website that you own. If that is the case, you can use File Transfer Protocol to transfer those files to the server hosting your website directly.
In addition, if you have your own server, you can use File Transfer Protocol to upload files to the server. Then, others can download those files from your server when they need them. Essentially, FTP is a very old protocol that began early in the computing era. Now, you can use File Transfer Protocol to connect to a remote computer.
After you are connected to the server or computer, you can receive files, send them, or distribute them using FTP. If there is a computer that has files that are available for download, it would be known as an FTP server, or an FTP host.
How Do You Access an FTP Server?
So, if you need to access documents or files that are stored on an FTP server, how do you get access to it? Generally, you will need a username and password. It is very similar to logging on to any other computer, but instead of logging into a computer right in front of you, you will be logging into a remote computer.
There are some FTP servers that might not require you to log in at all. Generally, these are public servers that exist for testing services, or they may offer open-source software that you can access, modify, and use as you see fit.
Today, the vast majority of modern web browsers can access an FTP server from the browser window itself, but you need to have the right username and password combination if you would like to access the server. Typically, this is not the preferred method, but it is one that can work for you. It is also applicable to Mac devices.
The Mechanics: How Does FTP Work?
For FTP to work, there are two connections required. The first is called a control channel, and the second is called a data channel. The control channel is responsible for creating a connection between two separate computers. The control channel is also responsible for checking your credentials to make sure they are correct.
Then, the data channel is responsible for transmitting the physical data between two computers. For example, if you want to upload a file to an FTP server, or if you want to download files from another FTP server, the data channel is responsible for carrying this out. Without a firm data channel, you will have a difficult time accessing the data that you require.
Finally, we are talking about a protocol. This refers to a set of standardized rules. These rules are responsible for allowing two entities to transmit and read information. There are numerous protocols spread throughout the internet, and you have probably heard about HTTP, which is another protocol. These protocols work together to define how the internet works.
Another common protocol that you use regularly is called IP, which stands for Internet Protocol. This protocol is responsible for controlling how information is shared and delivered across the internet. Even though this is a very basic explanation of how these protocols work, they are important for making sure you access the right information while also protecting information that you want to keep secret.
FTPS: What You Should Know
Just as there is another acronym for HTTP, called HTTPS, there is another acronym for FTP as well, and that is FTPS. FTPS stands for File Transfer Protocol Secure. When the original File Transfer Protocol was created, it was not created with security features in mind. Obviously, internet security is more important today than it has ever been in the past, particularly with so many hackers looking for ways to steal your confidential information. If there are no additional security features placed on top of the original File Transfer Protocol, it is considered an insecure connection, and it might be possible for someone to intercept the information that you are sending or receiving.
Essentially, FTPS takes the original File Transfer Protocol and adds Transport Layer Security. This is typically shortened to TLS. This method will take your FTP connection and encrypt it, making sure that your information is protected when it is transmitted from place to place. This is a security feature that will encrypt both the data channel and the control channel. Therefore, the entire connection is secure. If you decide to send or receive information using FTP, you need to make sure that you are using FTPS, which will protect your information from harm.
SFTP: What To Know
There is another acronym that you might come across called SFTP. This acronym stands for SSH File Transfer Protocol, and SSH stands for Secure Shell Protocol. This is another tool that is important for providing security against insecure connections. At the same time, SSH is not the same as SSL or HTTPS. There are a lot of differences between these various protocols, and it is important for you to keep them straight.
Instead of the dual encryption provided by FTPS, SFTP will encrypt a single channel. This encryption will protect the control and data channel, but it might not be as effective as FTPS. While it does provide some degree of added security, it is important to understand the differences between these two protocols, as they could impact your security measures.
SFTP vs. FTPS
When you are trying to decide what is right for your needs, it is important to keep a few key differences in mind. They include:
Network Communication: With SFTP, you are starting with a secure shell protocol and adding file transfer capabilities on top of it. With FTPS, you are starting with File Transfer Protocol and adding security on top of it.
Firewall Support: With SFTP, you are using only a single connection and one port, which makes it easier to install firewall protection. If you are using FTPS, then you need a secondary data connection. Then, there are multiple ports in use, which means that it might be a bit harder to install a comprehensive firewall solution.
Transfer Speeds: Generally, SFTP requires far more resources, which means that your file delivery might be a bit slower. With FTPS, the solution is much more straightforward, meaning that your files will be transferred much faster.
Authentication: With SFTP, you do not need signed certificates, as the data is encrypted inherently. With FTPS, the server must provide a public-key certificate. Then, it must sign off on the authentication before moving forward.
Adoption: With SFTP, the process has been widely adopted, and most cloud storage solutions and servers provide support for SFTP. While FTPS has been built on FTP, it is not used as often, and the process is gradually being phased out in favor of other protocols, such as HTTPS.
These are a few examples of the key differences you need to keep in mind when you are trying to decide between protocols. One protocol might be right for one situation, but another protocol might be better for another situation. Make sure you consider the benefits and drawbacks of each option before you decide which is right for your needs.
Do You Need an FTP Server?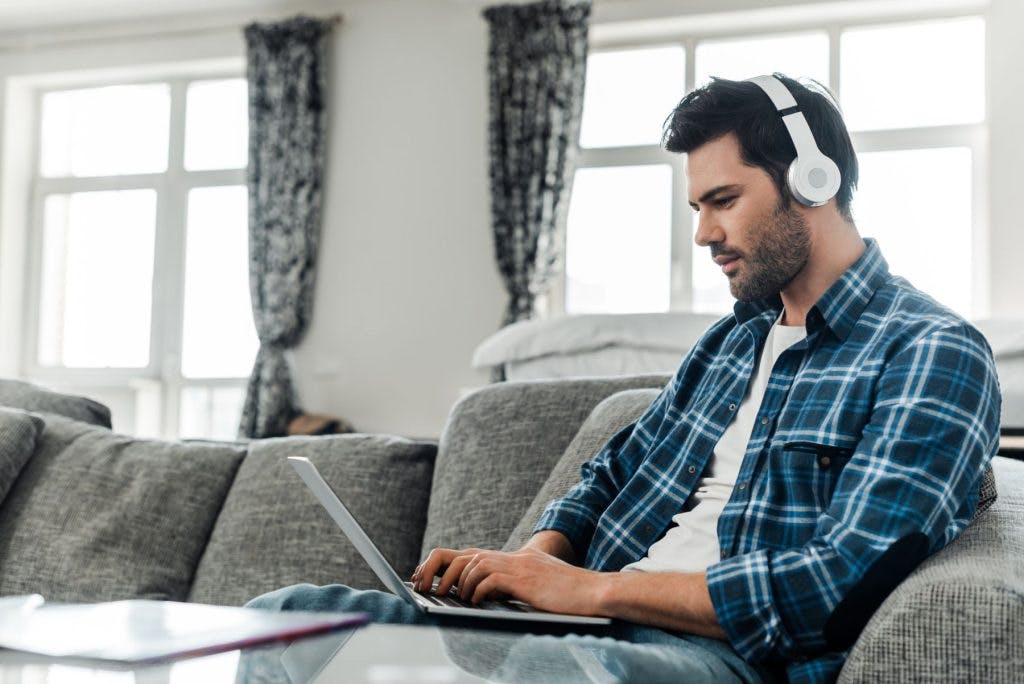 Now that you are familiar with different types of protocols, including FTP, you might be wondering whether you need an FTP server. If you find yourself sending files to other people regularly, then you might want to invest in an FTP server. This type of server will allow you to keep your files organized just as you would on a desktop computer. Then, you can provide access, giving other people an opportunity to download their files remotely. You are also in control, as you can set granular permissions that dictate what other people can and cannot do.
As an example, you might want to offer a permanent link to certain images and videos that are relevant to your business. On the other hand, you may want to provide an opportunity for other people to upload files to the server you have on-site. If that is the case, then you might want to have a private FTP server, which makes it easier for you to host files that are important and provide other people with an opportunity to upload information and update various files. Keep in mind that you do need to make sure your FTP server is protected using a strong username and password combination.
With an FTP server, your files will be much easier to manage. You can also provide access to those files as you see fit. That way, you don't have to worry about overloading your computer, and you can store large files on a separate server. One of the biggest benefits of having an FTP server is that all of your files will be inherently backed up. That way, if there is an unforeseen issue, you will have another copy of that information.
You Need a Reliable Team To Help You Manage an FTP Server
Purchasing an FTP server is not a small investment. It is something that you need to think about carefully, and you must make sure you maintain it properly if you want to maximize its benefits. That is where working with a reliable, professional team can help you.
Some of the biggest benefits of enlisting the help of experts include the following:
You can work with technology professionals that control who has access to your FTP server and who does not.
You have someone you can lean on when you are trying to find a new FTP server for your business.
You get access to remote monitoring, which is important. You never know when someone might try to steal your username and password and corrupt, steal, or delete the files from your server.
You will have a proactive team that will ensure your files are protected as they are transferred from place to place.
If you need a team that can help you manage your FTP needs, you should count on the Smartfile FTP team to help you.
Trust SmartFile for All of Your FTP Needs
There are still plenty of companies that use FTP, and you must make sure your information is protected as you transmit it from place to place. At SmartFile, we have a tremendous amount of experience working with different types of file transfer and storage solutions. We will ensure that all of your remote employees have access to the information they need while also limiting the ability of bad actors and hackers to steal your information. It would be our pleasure to work with you, so give us a call today to ask about a free trial!